A Legacy of Excellence: 65+ Years of Interior Furnishings
Homespun Furniture is a story of a family owned business, successfully serving both the residential and commercial community for more than 65 years. From its roots in furniture manufacturing and reupholstering, Homespun quickly evolved into what you see today….a complete interior furnishings center!
Here you find flooring, window treatments, all types of new furniture with optional styles and fabrics, accessories, wallcovering, lighting, reupholstering, and more. Styles abound from traditional to contemporary as we work to keep in step with the continually evolving fashion trends. And of course design services are always available to help you curate the perfect space.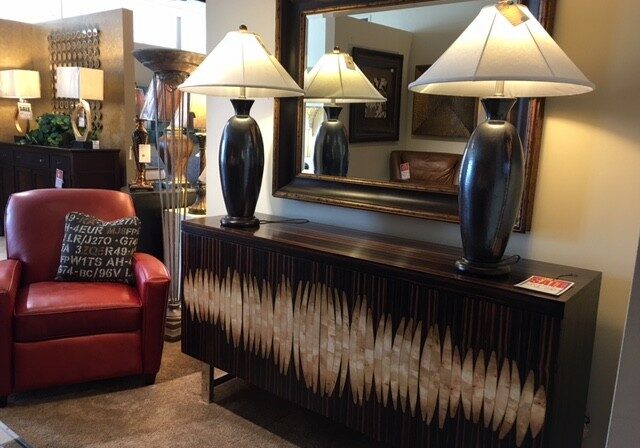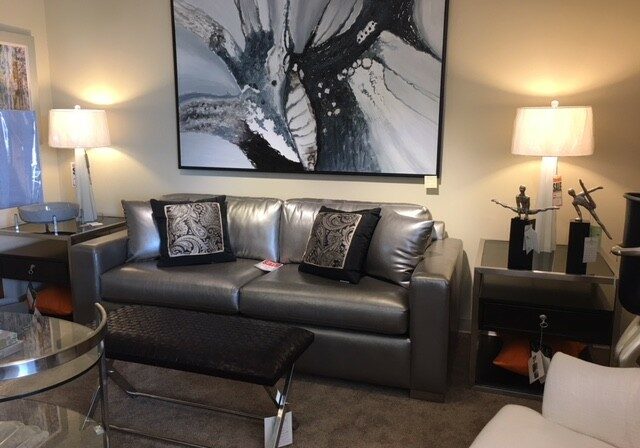 Committed to Quality, Innovation, and Integrity
The underlying theme of our product development and selections is quality and innovation, while the underlying principle of our firm is honest and integrity! With a business spanning more than half a century, Homespun is a testament to not only successful management, but to its outstanding staff. Our staff is knowledgeable, friendly and enthusiastic.
If it isn't found in our showroom, they will quickly help you find it in the vast library of offerings. Homespun's staff will provide ideas that will spark your creativity as they guide you through the selection process to create the room or item of your dreams. Homespun not only provides a wide range of unique and outstanding furnishings, but can fabricate pieces that are only a vision. Our in house staff of fine craftsmen and seamstresses can bring that vision alive.
Visit Our Store
Visit our store in Riverview, MI, and let our knowledgeable and friendly team help you find the perfect furnishings and design solutions for your space. We are dedicated to providing outstanding customer service and ensuring your shopping experience is both enjoyable and successful.