Solutions for Every Space
At Homespun Furniture, we understand the importance of finding the right floors for each room of your home. That's why we offer a diverse selection of laminate flooring options to suit your style and functional needs. Whether you prefer the timeless elegance of wood-look laminate in your living room or the sleek and durable tile-look laminate in your kitchen and bathroom, we have the perfect solution for you. With an array of colors, patterns, and textures available, you can create a cohesive and stunning look throughout your home. Elevate your space with the durability, versatility, and beauty of laminate flooring.
Why Choose Laminate?
The stylish and visual appeal of laminate flooring will create a beautiful and resilient space in your home. With its wide range of patterns and finishes, laminate flooring offers the look of natural materials, such as hardwood or stone, at a more affordable price. Whether you desire the warm and inviting aesthetics of rustic wood or the sleek and modern appeal of tile, laminate flooring can effortlessly mimic the appearance of various materials.
Let us at Homespun Furniture in Riverview, MI help you transform your space with the stunning realistic looks of laminate flooring.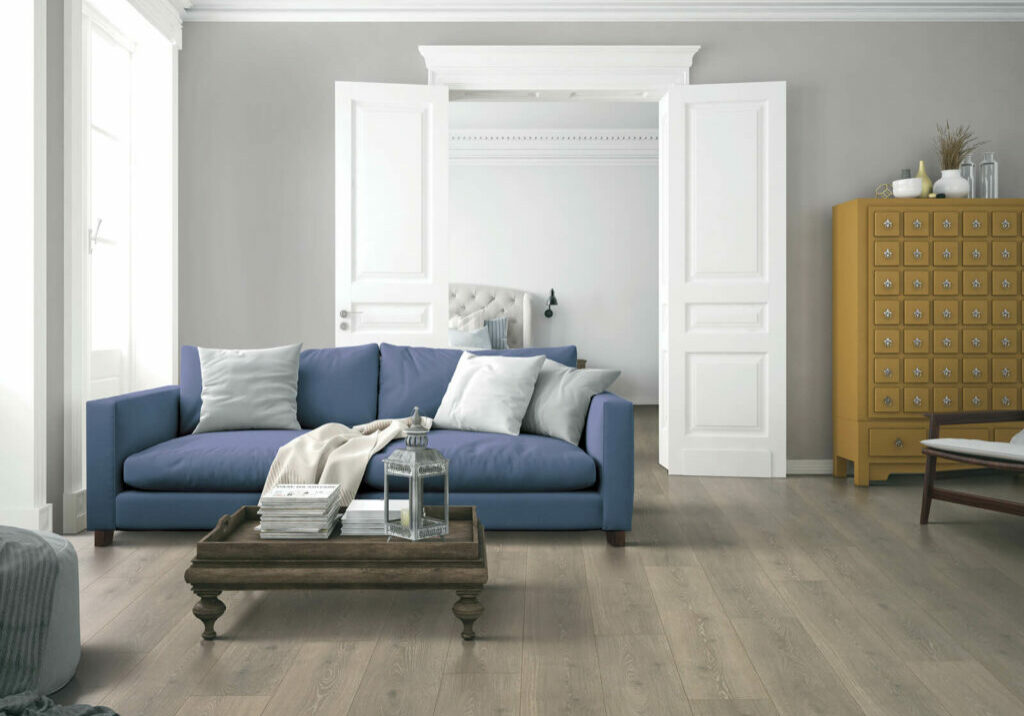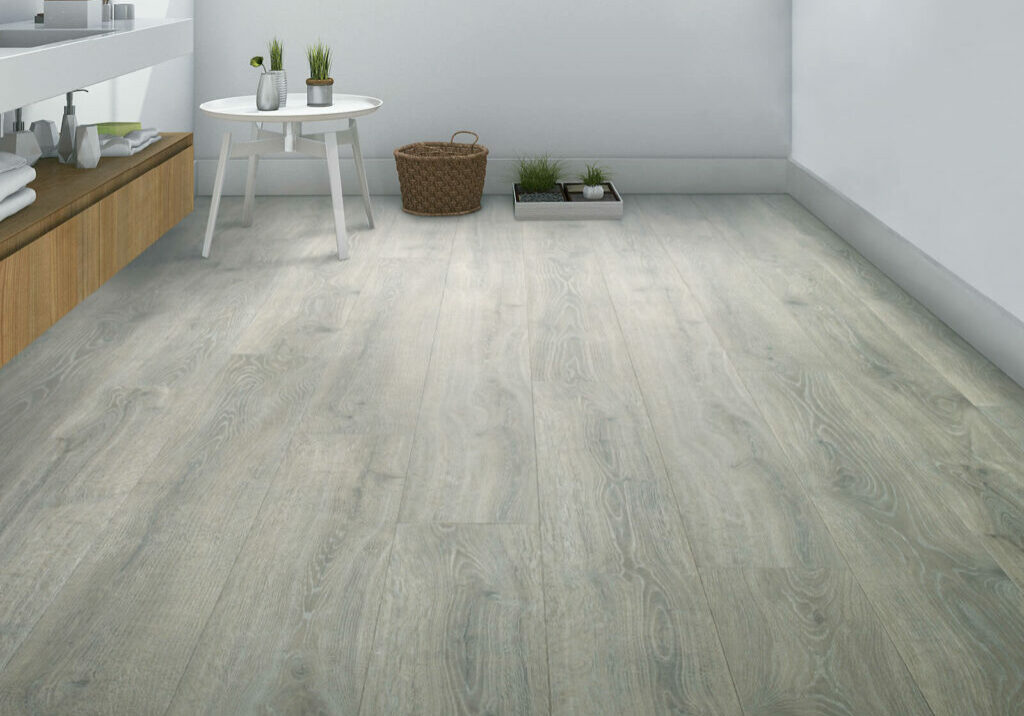 The Advantages of Laminate
Laminate is not only a stunning flooring option, but it is also incredibly resilient. With its durable construction and protective wear layer, laminate flooring can withstand the demands of daily life, including high foot traffic, scratches, and spills. Some options are water-resistant or waterproof, making laminate suitable for any room, even those prone to moisture. Its resistance to fading and staining ensures that your floors will maintain their pristine appearance for years to come. Laminate flooring is easy to clean and maintain, making it a great option for busy households. Experience the benefits of laminate flooring, and enjoy its lasting beauty and durability in your home.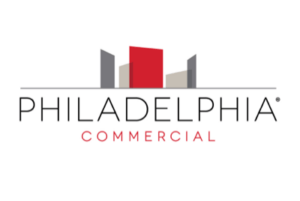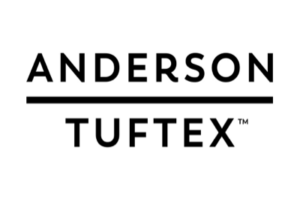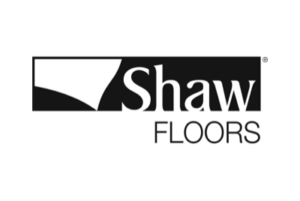 Visit Our Store
Explore our wide selection of stunning laminate flooring at Homespun Furniture in Riverview, MI. Let our team help you find the perfect flooring for your home. Visit us today and turn your design vision into a reality.