Solutions for Every Space
At Homespun Furniture, we offer a wide range of tile solutions that cater to every space in your home. Whether you're looking to transform your floors or revitalize your walls, our selection of stunning tiles has you covered. With an array of styles, colors, patterns, materials, shapes, and sizes available, you can create a customized look that perfectly complements your overall design. From elegant and sophisticated to bold and expressive, our tile options offer endless possibilities to enhance the aesthetics of any room. With their durability, versatility, and timeless appeal, tiles are a reliable choice that can withstand the test of time. Discover the beauty and functionality that tile brings to your floors and walls.
Why Choose Tile?
The style looks of tile on your floor or walls will elevate the look and feel of your entire home. Whether you choose floor tiles to create a beautiful and cohesive feel throughout your space or wall tiles to add a striking focal point and protect against moisture in areas like backsplashes or shower walls, tile offers a multitude of design possibilities. Whether you prefer the timeless elegance of ceramic or porcelain tiles, the rustic charm of natural stone, or the sleek and modern appeal of glass or metal tiles, there is a tile option to suit every style and preference. From bold and vibrant patterns to subtle and sophisticated tones, tile offers limitless possibilities for creating a truly captivating and stylish environment.
Let us at Homespun Furniture in Riverview, MI help you create an elegant atmosphere throughout your home with the exquisite beauty of tile.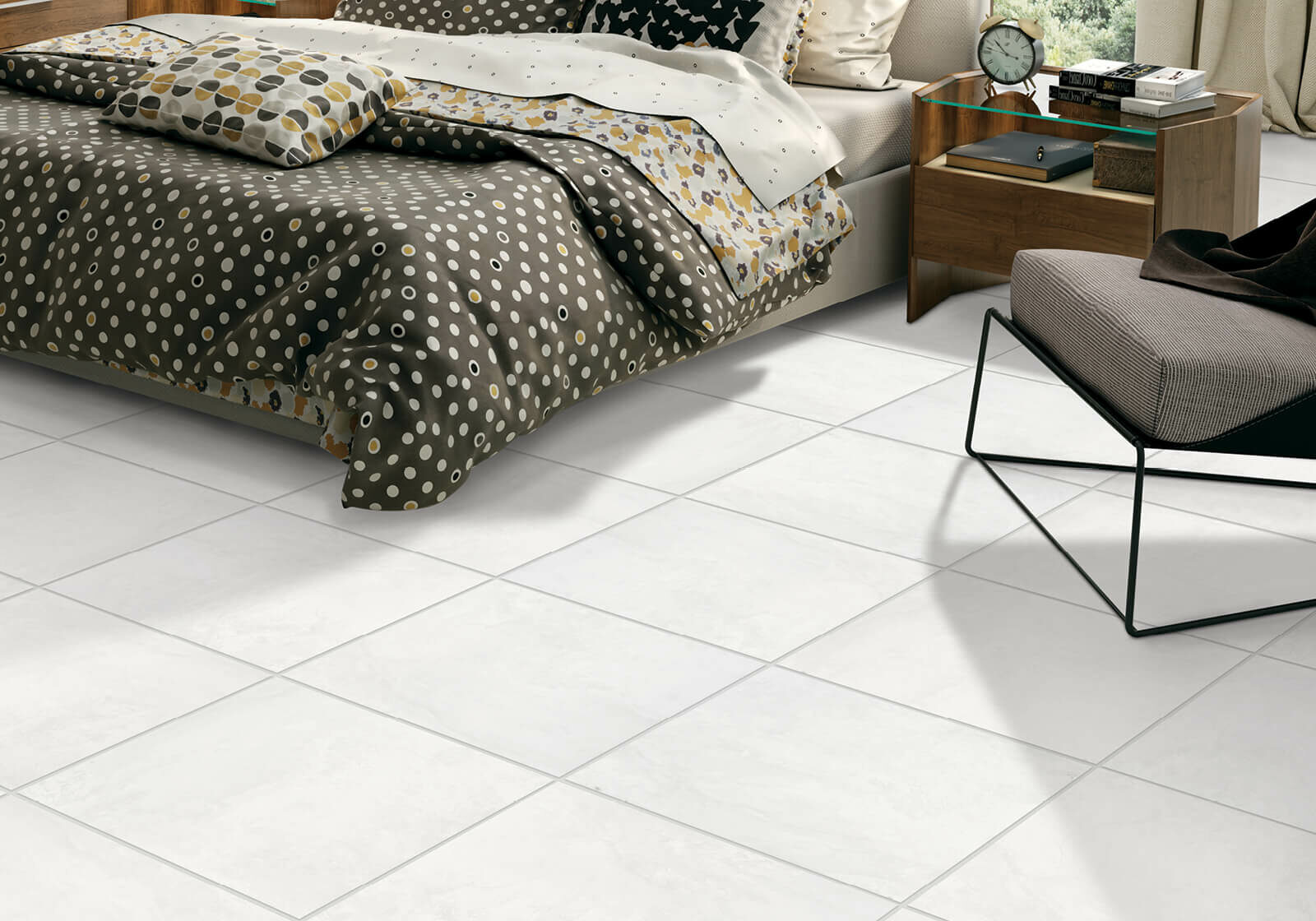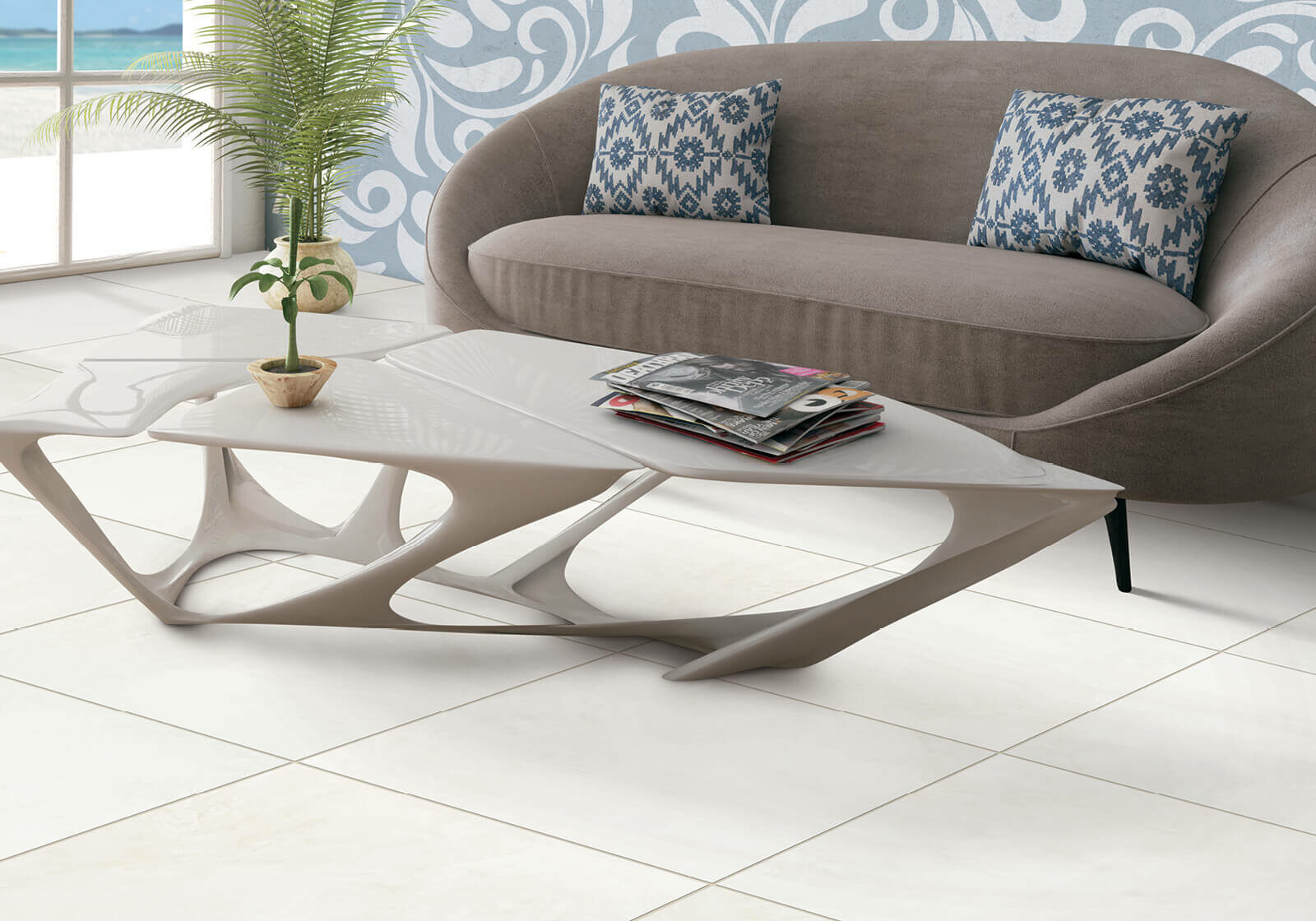 The Advantages of Tile
Tile is not only stunning, but it also provides incredible resilience that makes it a great choice for busy households. With its exceptional durability, tile can withstand heavy foot traffic and it is waterproof, making it suitable for areas like entryways, kitchens, and bathrooms. Its resistance to scratches, stains, and moisture ensures that your tile floors and walls remain beautiful for years to come. Tile is also easy to clean and maintain for a worry-free surface. With its impressive lifespan and low maintenance requirements, tile offers long-term savings and enhances the value of your home. Discover the unbeatable benefits of tile and transform your home with its enduring beauty, resilience, and easy maintenance.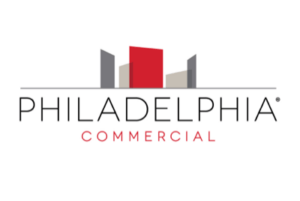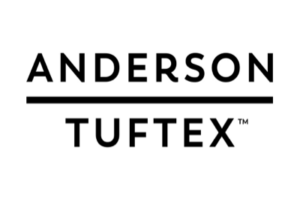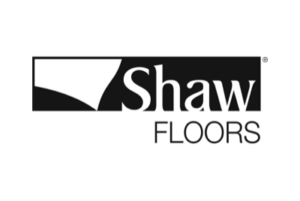 Visit our store
Explore our wide selection of incredible tile for your floors or walls at Homespun Furniture in Riverview, MI. Let our team help you find the perfect solution for your home. Visit us today and bring your design vision to life.