Vinyl Flooring Installation
Let Us Help
Let us make your vinyl installation worry-free with our team of professionals. From start to finish, we are dedicated to achieving perfection in every aspect of the installation process. With our expertise and attention to detail, we ensure that your vinyl flooring is installed beautifully, creating a stunning and functional space. Trust us to handle every aspect of the installation with care, creating the perfect ambiance in your home.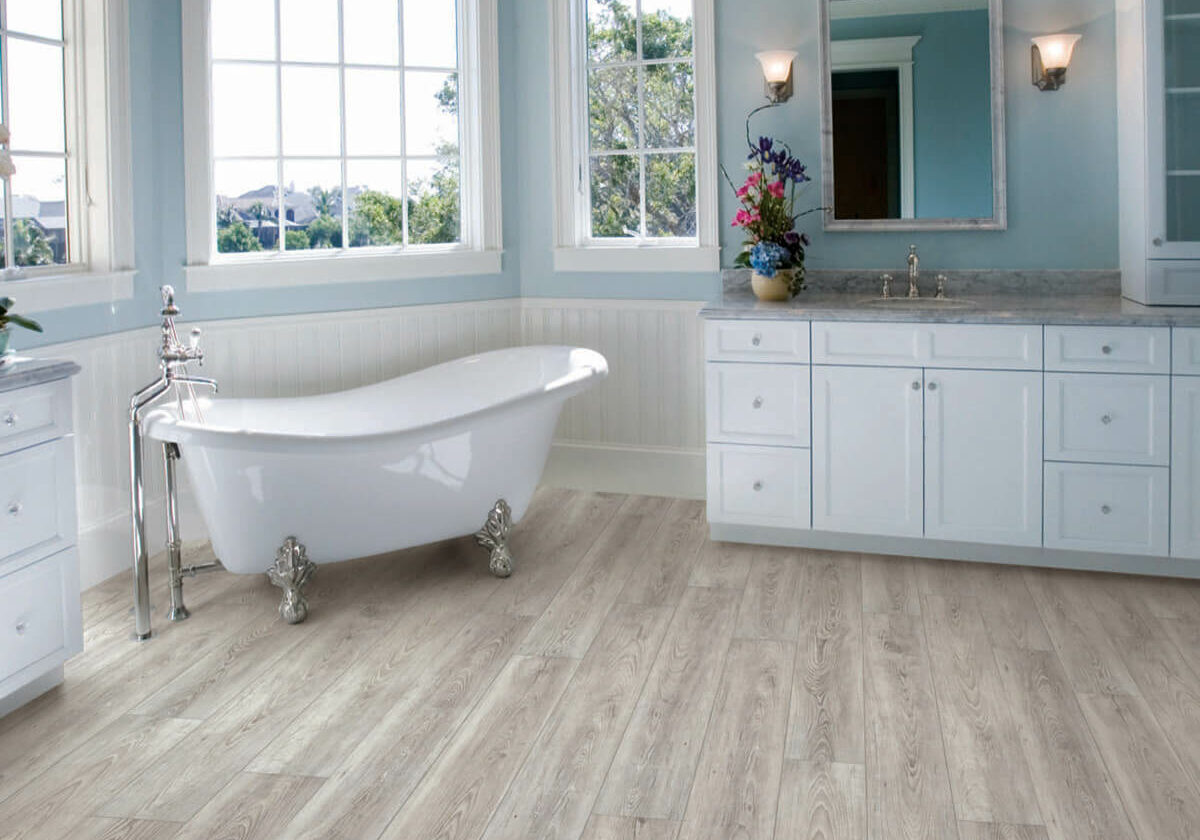 Before Your Installation
At Homespun Furniture, we are dedicated to ensuring an efficient vinyl installation process. Our team of professionals will guide you through each step and provide detailed instructions for the installation day. If you have any questions or concerns, we are here to assist you every step of the way.
To ensure a smooth installation, we recommend completing any additional projects, such as painting or baseboard work. It is also important to address any necessary subfloor repairs to ensure a solid foundation for your new vinyl flooring. Clearing the installation area of furniture and personal belongings creates a clean and organized workspace for our team. We ask you clear closets and remove any obstacles that may hinder the installation process.
During Your Installation
During your vinyl installation, our dedicated crew will work diligently to ensure beautiful results. To ensure a smooth and hassle-free experience, you or another adult should be present during the installation process. This allows us to easily access the installation area and address any last-minute inquiries or concerns you may have.
In order to maintain a safe and productive environment, make arrangements to keep children and pets out of the rooms where the new floors will be installed. This helps to minimize potential hazards and distractions, allowing our team to focus on delivering the highest quality installation.
After Your Installation
After installing your new vinyl floors, allow them to settle and acclimate before walking on them or moving furniture. Opening windows or using a fan can help minimize odors associated with the installation.
If you notice any issues like gaps or squeaking in the first few days, please let us know. Your satisfaction is our priority.
Discover More About Vinyl