Solutions For Every Space
At Homespun Furniture, we understand the importance of finding the perfect flooring for each space in your home. Hardwood flooring is a timeless choice that adds beauty and warmth to any room. Our collection of hardwood flooring offers a wide range of options, from classic to contemporary styles, allowing you to create a look that matches your vision. With various species, finishes, and plank sizes available, you can customize your flooring to suit your personal taste and enhance the overall aesthetic of your home. Transform your space with the natural elegance of hardwood flooring.
Why Choose Hardwood?
Hardwood flooring creates an atmosphere like no other, transforming any space into a welcoming, inviting room. With its natural beauty and appealing grain patterns, hardwood adds visual interest and depth to your home. The wide range of wood species, such as oak, maple, or walnut, allows you to select a flooring option that perfectly matches your look. Whether you prefer a traditional, rustic or a modern, sleek design, hardwood flooring provides endless possibilities for a visually stunning room.
Let us at Homespun Furniture in Riverview, MI help you transform your space with the unmatched elegance and beauty of hardwood flooring.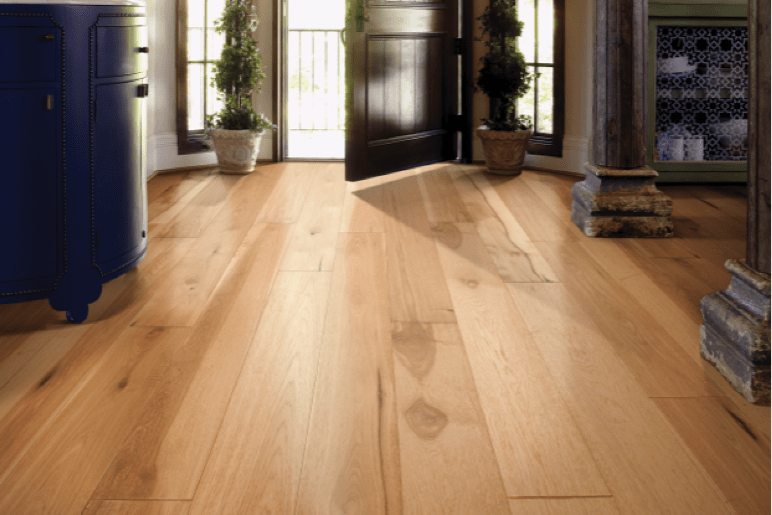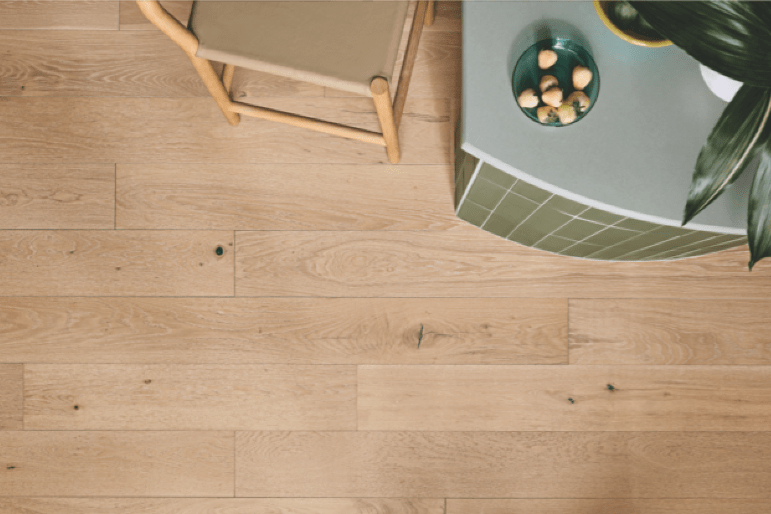 The Advantages of Hardwood
Hardwood is not only a gorgeous flooring option, but it is incredibly durable. Whether you choose engineered or solid hardwood, this flooring option is designed to withstand the test of time. With a wide selection of wood species available, you can tailor the performance level of your hardwood floors to each room's specific needs. Opt for a less dense species in low-traffic areas, and select a harder species or engineered hardwood for high-traffic areas, ensuring long-lasting resilience. Hardwood is built to last and stand up to the demands of a busy household. Plus, hardwood will increase the value of your home, making it a sound investment for homeowners. Discover the remarkable benefits of hardwood flooring and elevate the look and feel of your entire home.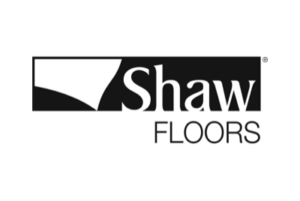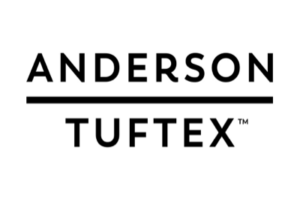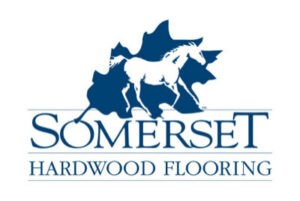 Visit Our Store
Visit us at Homespun Furniture in Riverview, MI to explore the unmatched timeless beauty of hardwood flooring and elevate your space. Let our team help you find the perfect flooring to create the home of your dreams.