Solutions for Every Space
At Homespun Furniture, we offer a wide range of area rugs that provide versatile solutions for your home. Whether you're looking to add warmth and coziness to your living room, define a dining area, or enhance the comfort of your bedroom, our collection of area rugs has you covered. With a variety of sizes, colors, patterns, and textures to choose from, you can find the perfect rug to complement your existing look or create a statement piece in any room. From plush and luxurious to durable and practical, our area rugs are designed to meet your specific needs and preferences.
Why Choose Area Rugs?
Area rugs are the perfect finishing touch to your room's overall design because they effortlessly tie together the colors and textures of a space, creating a cohesive feel. Not only do they add a touch of warmth and personality to any room, but they also provide a soft and cozy surface underfoot. Area rugs offer endless possibilities for patterns, colors, and textures into your decor, allowing you to create a focal point or a background element with ease. Whether you prefer a classic, traditional look or a more modern and eclectic style, you will find an area rug for every look.
Let us at Homespun Furniture in Riverview, MI help you elevate the style and comfort of your living space with an area rug.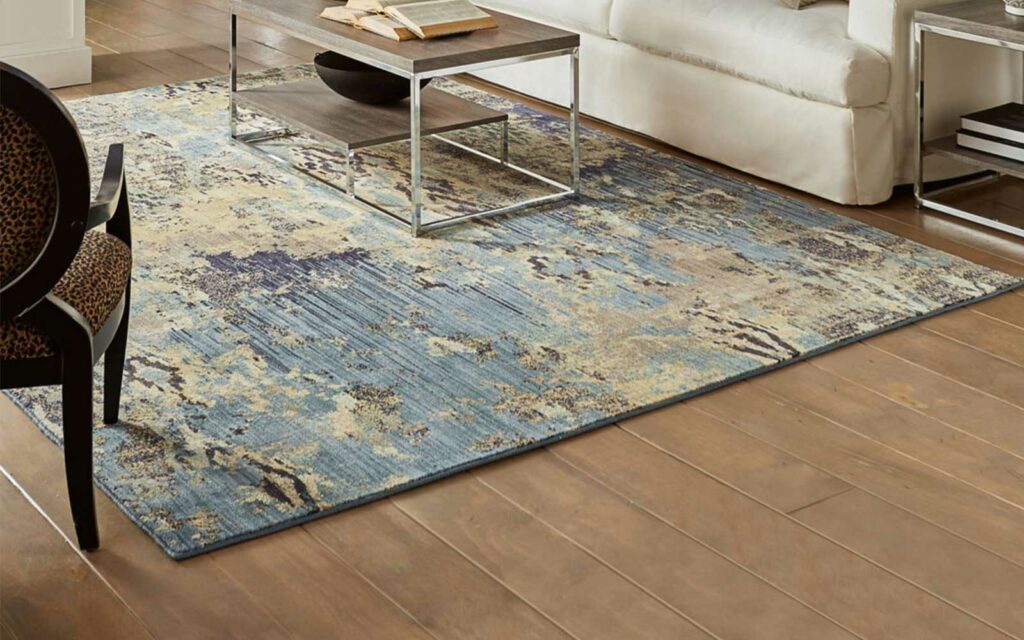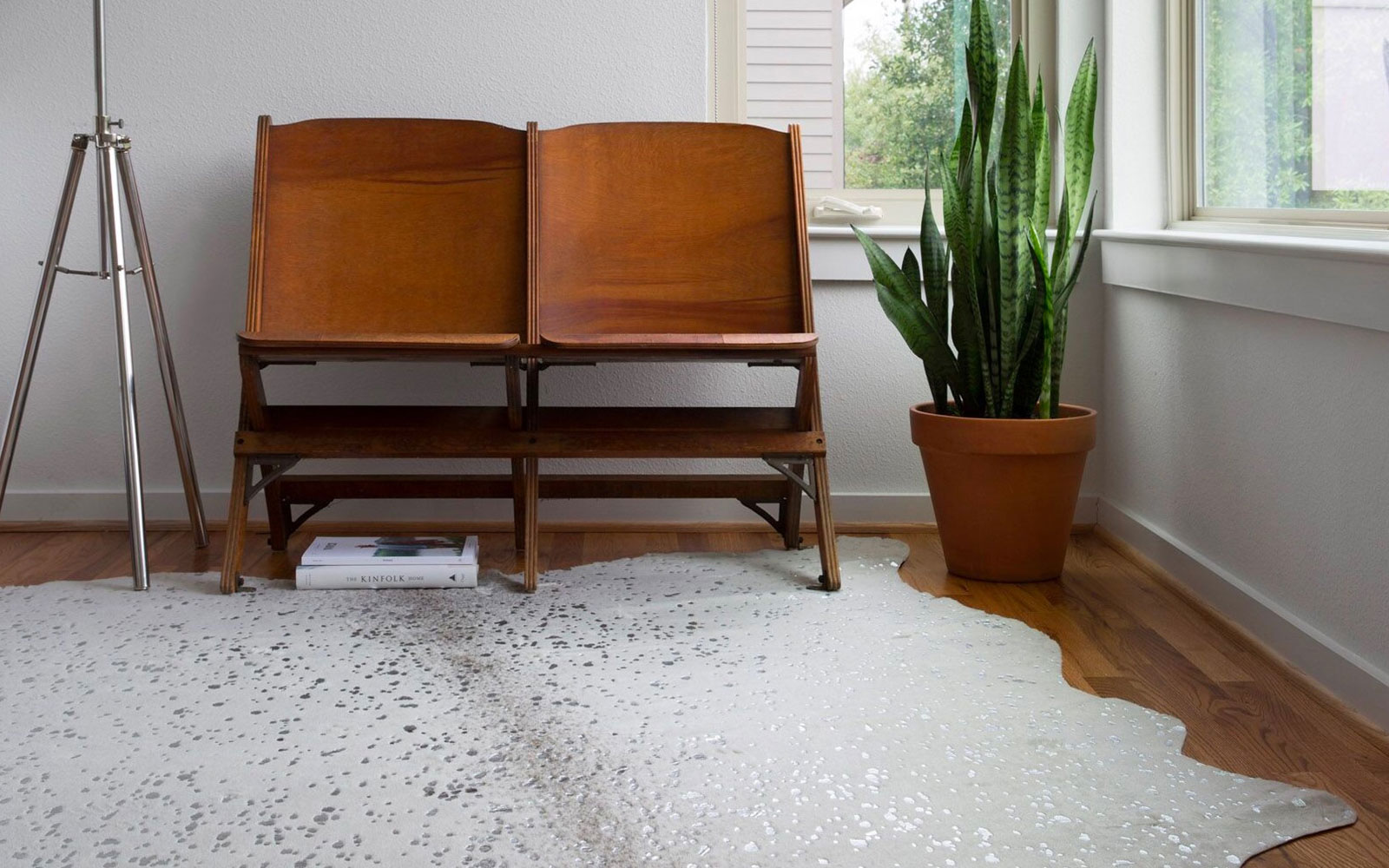 The Advantages of Area Rugs
Area rugs are a valuable addition to any space. Since they come in a wide variety of sizes, shapes, colors, and patterns, it is easy to find the perfect rug. Whether you need a small accent rug for a cozy corner or a large area rug to anchor your furniture, there is a rug to fit every space. Rugs also provide a soft and cushioned surface underfoot, offering comfort and insulation, and they absorb sound. Rugs are a necessity because they help protect your hard surface flooring from wear and tear, scratches, spills, and more, to increase their longevity. Discover the many benefits of incorporating an area rug into your home and transform your living areas into inviting and cozy retreats.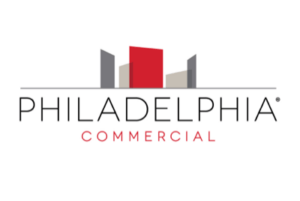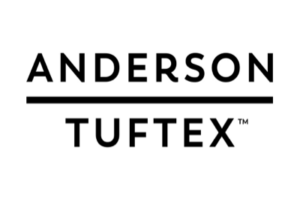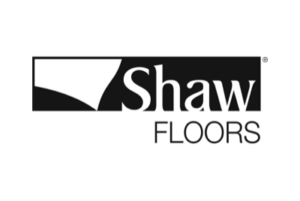 Visit Our Store
Discover the finest area rug options currently available to transform your space. Our team will help you find the perfect solution for your home. Visit us in Riverview, MI, and let us help you create the home of your dreams.