Connect with Our Knowledgeable Staff
At Homespun Furniture in Riverview, MI, our experts are dedicated to providing top-notch service and guidance for all your interior design needs. Whether you're searching for the perfect flooring solution, exquisite furniture pieces, professional reupholstery services, stylish wallcoverings and paint, or stunning window treatments, our experienced team is here to assist you every step of the way. We take pride in providing personalized recommendations tailored to your specific style and preferences. Contact us today with any questions or to begin your next project, and let us help you create the space you've always envisioned. Fill out the form to begin, and a member of our staff will respond as soon as possible.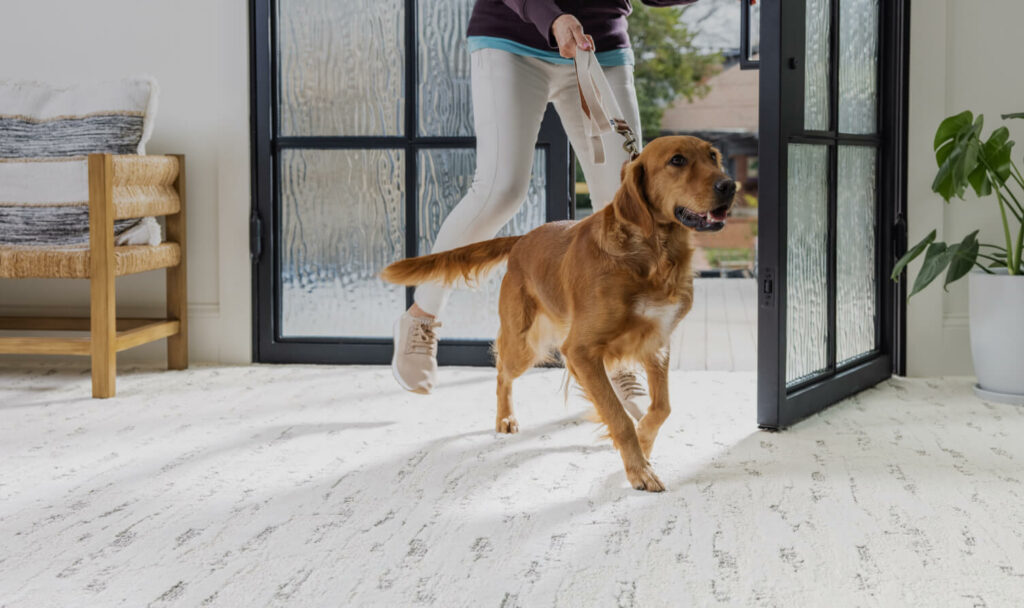 Contact Us
Fill out the form below, and we'll reach out to you shortly.
"*" indicates required fields