Renew Your Furniture with Expert Reupholstery
At Homespun Furniture, we specialize in expert reupholstery services to breathe new life into your beloved furniture pieces. Whether you have a worn-out sofa, outdated chairs, or antique treasures in need of restoration, our skilled craftsmen will transform them into stunning pieces of furniture. With a wide selection of high-quality fabrics and attention to every detail, we ensure that your furniture not only looks beautiful but also retains its comfort and durability. Trust us to bring your cherished pieces back to life and create furniture that you'll enjoy for years to come.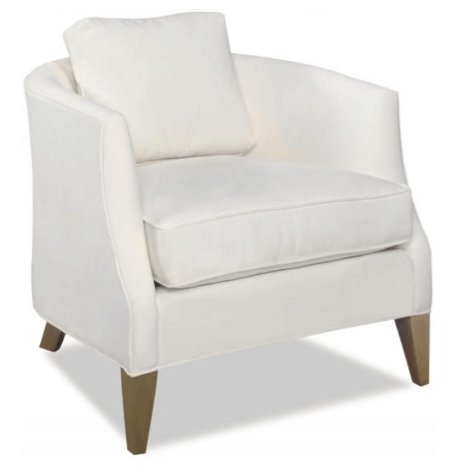 REUPHOLSTERY
Fill out the form below, and we'll reach out to you shortly.
"*" indicates required fields