Transform Your Home
At Homespun Furniture, we specialize in enhancing and redesigning homes through our exceptional products and services. Elevate your living spaces with our stunning flooring options that strike a perfect balance between style and comfort. Our premium flooring options will perfectly match your taste, creating the perfect foundation for your dream home. We understand that flooring is more than just a surface – it's the backdrop for all of life's most precious moments. Whether you prefer timeless classic styles or contemporary designs, our dedicated team is here to guide you each step of the way.
Visit our showroom in Riverview, MI to reimagine your home today.
Discover Captivating Flooring for Your Space
At Homespun Furniture, you'll find the ideal flooring for any space. With our diverse range of options, including luxurious carpet, elegant hardwood, versatile laminate, stylish vinyl, timeless tile, and cozy area rugs, we have the perfect choice to suit your personal style and performance needs. Our knowledgeable team will help you discover the flooring solution that will not only transform your space with beauty but also provide long-lasting functionality.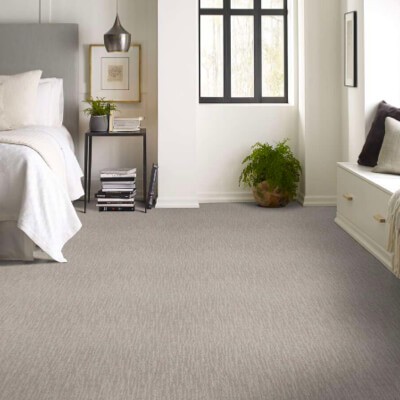 CARPET
Soft, luxurious, and comfortable underfoot, carpet creates a welcoming and cozy space.
EXPLORE CARPET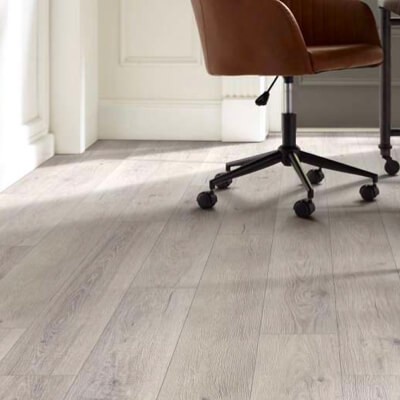 LAMINATE
Beautiful and durable, transform your space with stunning laminate flooring.
EXPLORE LAMINATE
HARDWOOD
Timeless and durable, hardwood flooring adds natural beauty and elegance to your space.
EXPLORE HARDWOOD
Your Design Partner
With our expertise and personalized guidance, we work with you to bring your vision to life. From initial design to product selection, fabrication, purchasing, and professional installation, Homespun Furniture is your one-stop destination to create your perfect space.

Commercial Design
We specialize in creating exceptional commercial spaces that inspire and impress. From concept development and product selection to expert fabrication and professional installation, our dedicated team will guide you through every step of the process. Choose from our extensive collection of high-quality flooring options, stylish and functional furniture pieces, elegant window treatments, and more to create a space that reflects your brand identity and leaves a lasting impression on your customers. Trust us at Homespun Furniture to design your commercial space.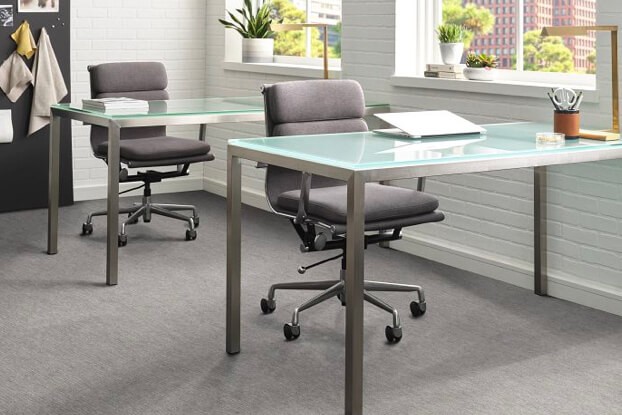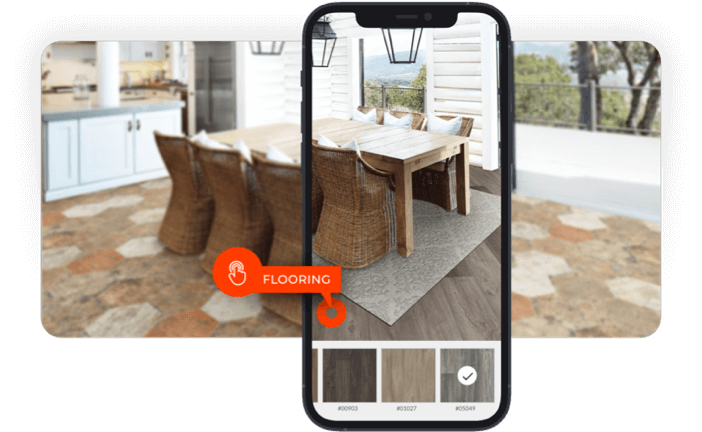 See Your Room
With our room visualizer, effortlessly explore a multitude of styles, colors, and designs in your own space — at your fingertips. Begin your creative journey with ease by simply uploading a photo.
Design Made Simple
At Homespun Furniture, we understand creating your perfect space can be overwhelming. That's why our experts will help you each step of the way. From choosing the perfect flooring for your style and lifestyle to adding the perfect furniture and window treatments, we are there to make designing your dream home or business simple. Contact us to begin your next project, and create a space you will love for many years. We are excited to help your see your home or commercial space transform into a stunning reflection of your style.