Commercial & Residential Design
At Homespun Furniture, we specialize in creating exceptional design solutions for both commercial and residential spaces. Our experienced team of designers will blend creativity, functionality, and aesthetics to elevate your space. Whether you're looking to transform an office, retail space, or your own home, we offer comprehensive design services that encompass everything from conceptualization to material selection and installation. With a keen understanding of industry trends and a commitment to personalized service, we will exceed your expectations and deliver beautiful, functional spaces you'll love for many years to come.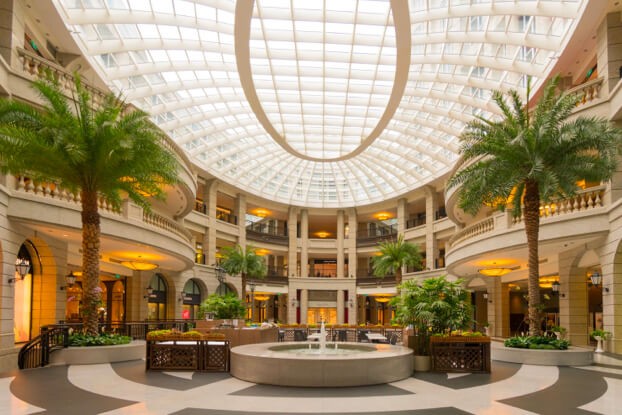 DESIGN CONSULTATION
Fill out the form below, and we'll reach out to you shortly.
"*" indicates required fields