Solutions for Every Space
At Homespun Furniture, we understand the importance of finding the perfect flooring for every room in your home. That's why we offer a wide selection of vinyl flooring, providing versatility and practicality that can suit any space. With a diverse range of styles, colors, and patterns available, vinyl flooring offers endless design possibilities. Whether you want the timeless elegance of hardwood, the sophistication of stone, or the creativity of geometric designs, vinyl flooring can effortlessly replicate these looks at a fraction of the cost. Its durability, water resistance, and easy maintenance make it an excellent choice for high-traffic areas, kitchens, bathrooms, and beyond. Discover the beauty and resilience of vinyl flooring and elevate your home with style and functionality.
Why Choose Vinyl?
Vinyl flooring offers an exceptional combination of stunning looks and versatility, making it an ideal choice for any room in your home. Whether you're aiming for a cozy rustic ambiance or a sleek modern atmosphere, vinyl flooring effortlessly adapts to your desired style. With its ability to transform spaces with stunning visuals, vinyl flooring provides you endless design possibilities. From high-traffic areas like the kitchen and living room to moisture-prone spaces like the bathroom and laundry room, vinyl flooring withstands the demands of a busy household while maintaining its beauty and functionality.
Let us at Homespun Furniture in Riverview, MI help you create a cohesive and inviting atmosphere throughout your home with the stunning visual appeal of vinyl flooring.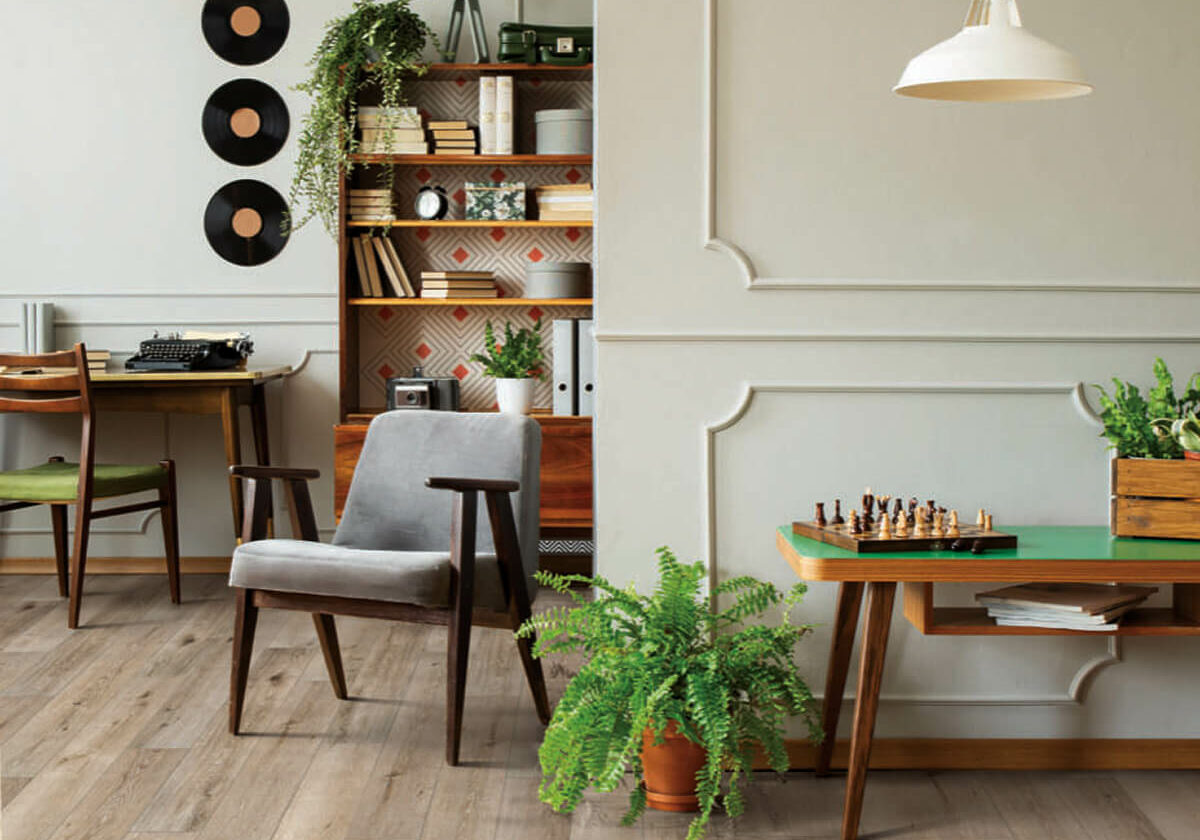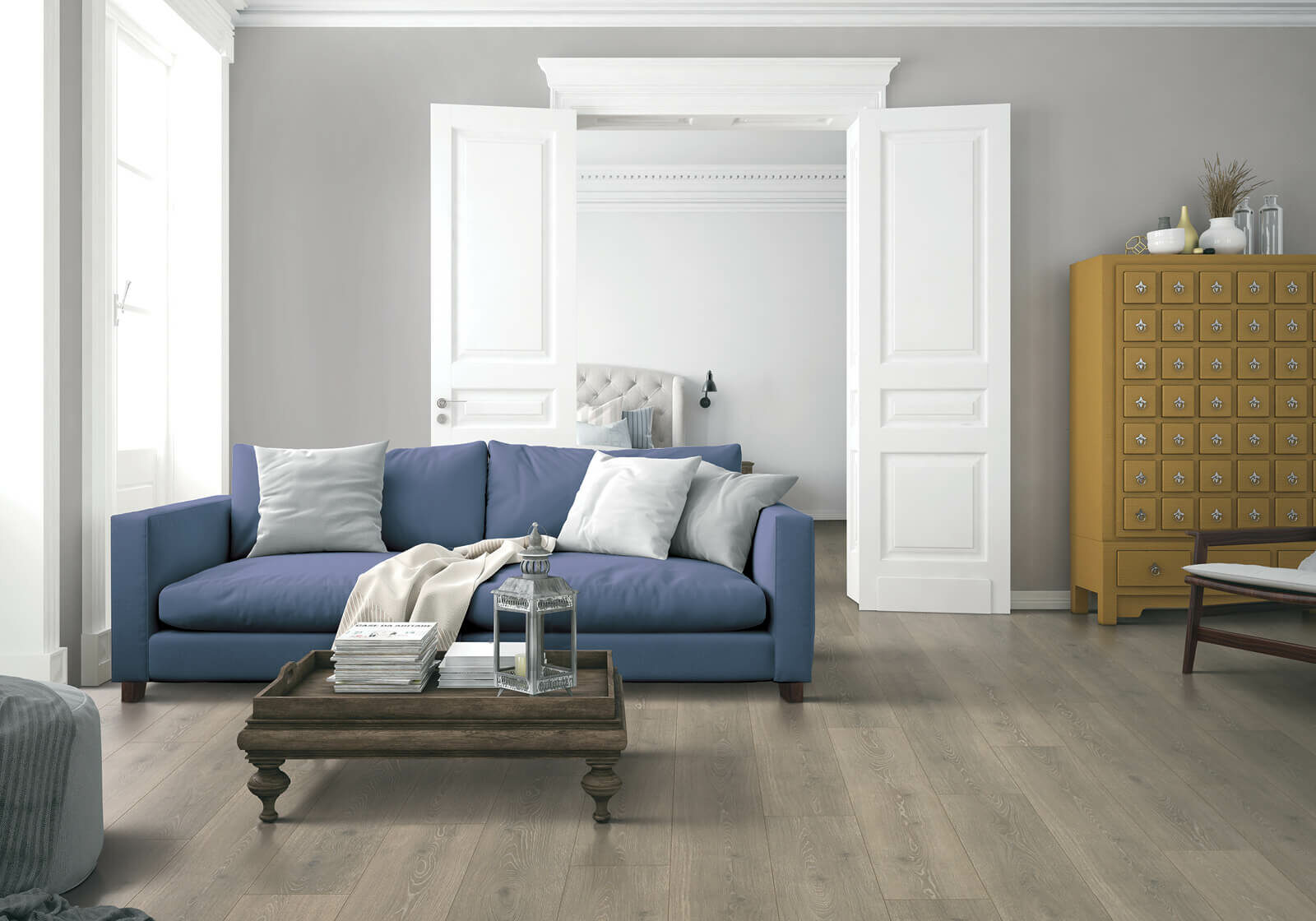 The Advantages of Vinyl
In addition to its stunning designs, vinyl flooring is incredibly resilient, making it an ideal choice for areas with high traffic or busy households. Its durability allows it to withstand stains, scratches, and moisture, ensuring long-lasting beauty. It is designed to withstand the wear and tear of daily life and is easy to clean and maintain, making it an excellent choice for families with children and pets. Vinyl flooring is also easier to install and is more affordable than its hardwood and stone counterparts, making it a great option for families on a budget. Discover the many benefits of vinyl flooring and transform your home with its exceptional looks and performance.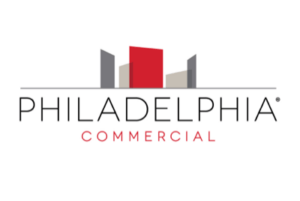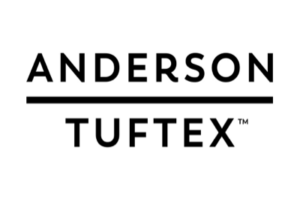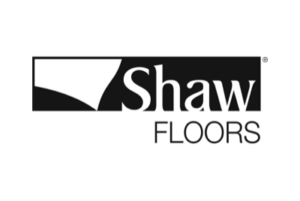 Visit Our Store
Explore our wide selection of beautiful vinyl flooring at Homespun Furniture in Riverview, MI. Let our team help you find the perfect flooring for your home. Visit us today and bring your design vision to life.