Let Us Help
The installation of tile requires specialized skills and tools. Let us handle the process for a worry-free process. With years of experience and a dedication to craftsmanship, we ensure a seamless and beautiful result. Trust our team to handle your tile installation with care and expertise, turning your house into a dream home.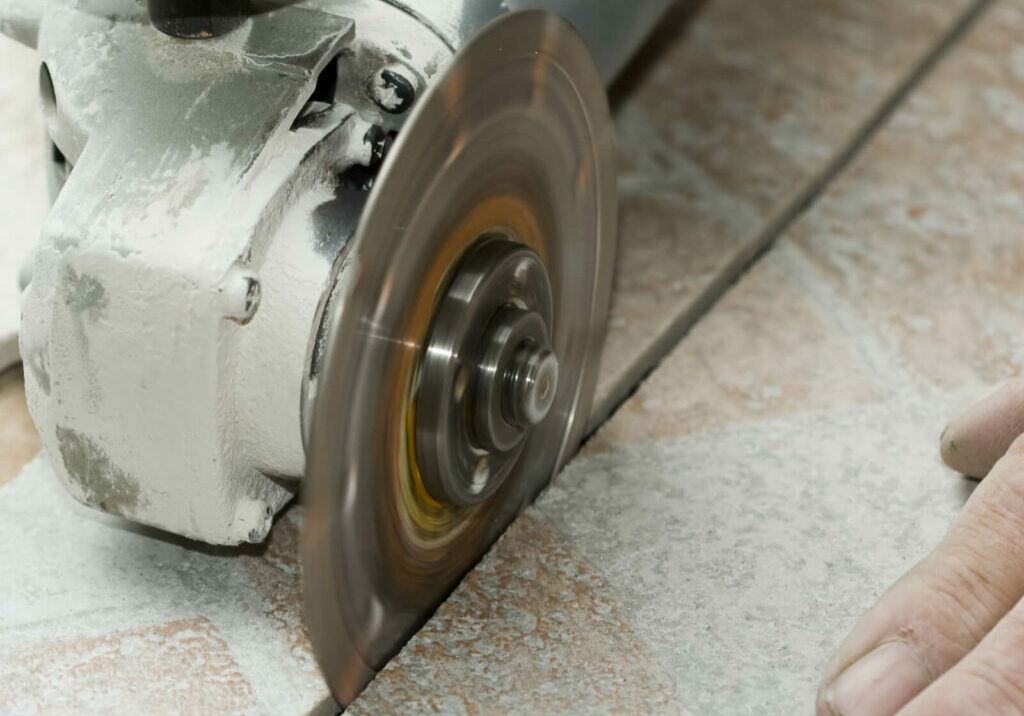 Before Your Installation
At Homespun Furniture, we understand that a smooth tile installation process is important to you. Our team will guide you through the necessary steps and provide detailed instructions for the installation day. If you have any questions or concerns, we are here to assist you every step of the way.
To ensure a seamless installation, complete any additional projects, such as painting or baseboard work. It is also important to address any necessary subfloor repairs beforehand. Clearing the installation area of furniture and personal belongings creates a clean and organized workspace for our team. We ask you empty closets as well.
During Your Installation
During your tile installation, our dedicated crew will work diligently, from preparing the surface to precise cutting and installation.. To ensure a smooth and hassle-free experience, you or another adult should be present. This allows us to access the installation area and address any last-minute inquiries or concerns you may have.
To maintain safety for both your loved ones and our installation team, we ask that you make arrangements to keep children and pets out of the rooms where the new floors will be installed. This helps create a secure and focused environment, allowing our team to deliver the highest quality installation.
After Your Installation
After the installation your new tile floors, you will need to allow them time to dry and settle before walking on them. Open windows or use a fan to minimize odors associated with the installation.
If you notice any issues or concerns, such as cracks or gaps, contact us right away. Your satisfaction is our priority.