Solutions for Every Space
Wallcoverings and paint are essential elements in transforming the look and feel of any space. At Homespun Furniture, we offer a wide selection of wallcoverings and paint to match every look. Whether want a bold and vibrant pattern, sophisticated textures, or subtle and serene hues, we have the perfect options to enhance your walls. With our high-quality products and a range of finishes and materials, you can achieve stunning results that elevate your entire home. Beautiful walls are on the horizon for you!
Define Your Style
At Homespun Furniture, we know design. Our experienced team is dedicated to helping you create the look you've always wanted for your home or commercial space. With our extensive collection of wallcoverings and paint, we offer a wide range of options in vibrant colors, captivating patterns, and rich textures to match any style. Whether you seek a bold and contemporary look or a subtle and timeless ambiance, we have the perfect solutions to define your style. Our expertise extends beyond wallcoverings and paint, as we provide a comprehensive range of high-quality furniture, flooring, window treatments, and more. Let us help you transform your space into a true reflection of your vision and taste.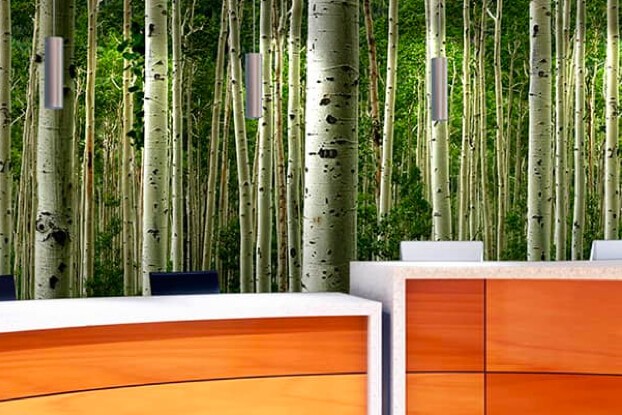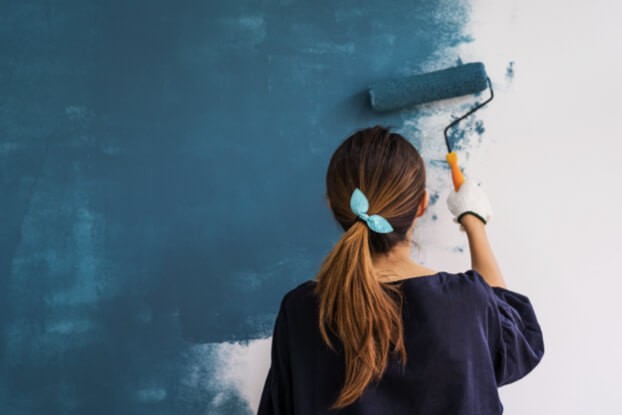 Transform Your Walls
At Homespun Furniture, we offer a wide range of high-quality paints in an array of colors and finishes to suit any style and preference. Whether you're looking to create a bold statement or achieve a soothing and serene atmosphere, our paint selection has you covered. We can help you choose the perfect paint for your project, providing expert advice on color coordination, application techniques, and more. With our premium paints, you can breathe new life into your walls and refresh your entire space.
Our Wallcoverings & Paint Brands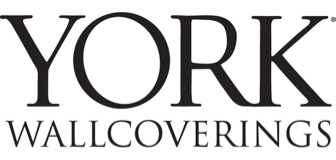 Visit our store
Visit our store in Riverview, MI to explore our wide selection of wallcoverings and paints. Our knowledgeable team will help you find the perfect colors and designs to transform your walls into works of art.