Explore Our Range of Services
At Homespun Furniture in Riverview, MI, we offer a comprehensive range of services for your interior design needs. Our experienced team is ready to provide expert design consultation, in-home measurement ,reupholstery, carpet binding, financing, and more. Trust us to deliver exceptional services that elevate your space.
Design Consultation
We offer personalized design guidance and expert advice to bring your vision to life, whether it's for your home or commercial space. Collaborate with our team of professionals to create a space that reflects your style and preferences.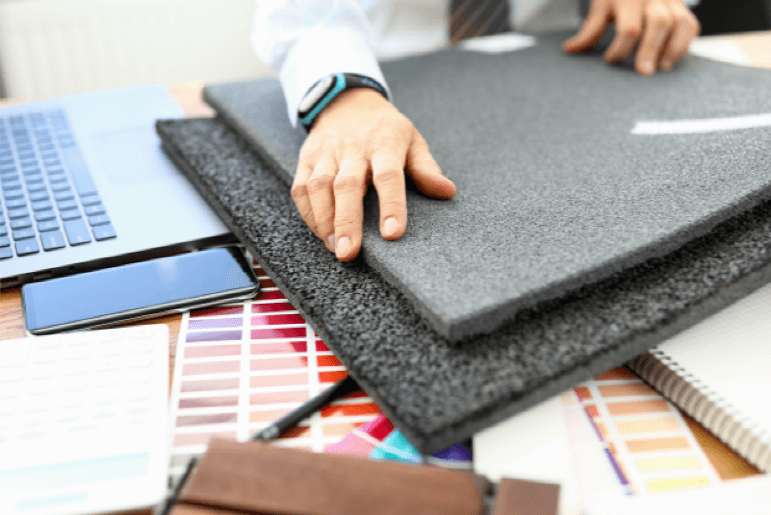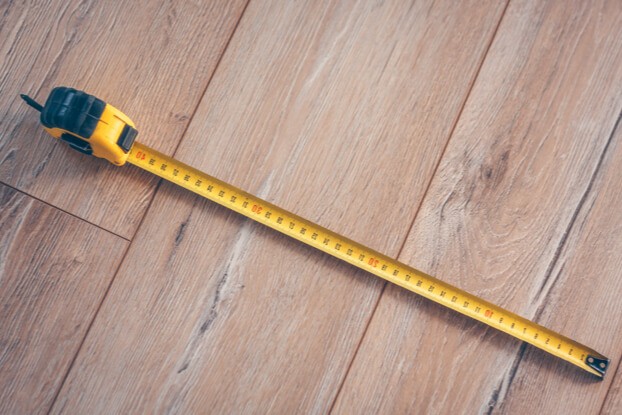 In-Home Measure
Ensure a perfect fit and seamless integration of your flooring with our precise in-home measure. Our skilled team will visit your home or commercial space to accurately measure the dimensions, allowing for a customized and tailored approach to your project.
Reupholstery
Give new life to your furniture with our expert reupholstery service. Whether it's a beloved sofa in your home or seating options in your commercial space, our skilled craftsmen will restore and transform them with quality fabrics and attention to detail.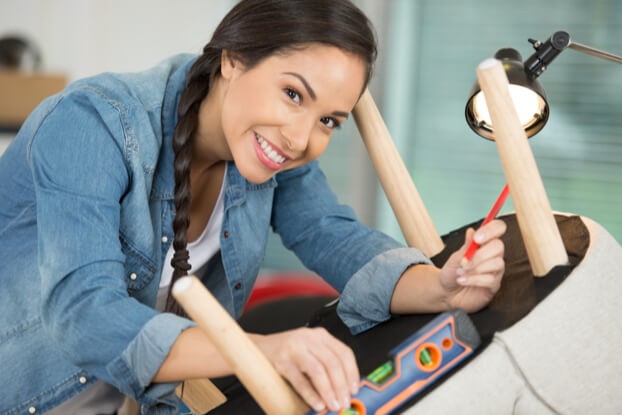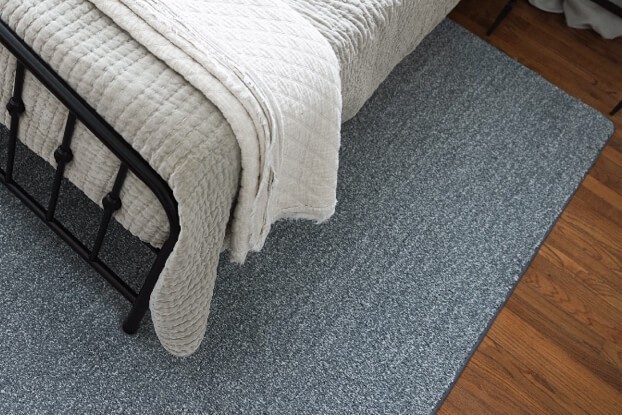 Carpet Binding
Create a custom rug that perfectly fits your space with our professional carpet binding service. From selecting the ideal carpet material to precise measurements and expert binding techniques, we will help you design a rug tailored to your home or commercial environment.
Wallcovering & Paint
Transform your walls in your home or commercial space with our wallcovering or paints. Whether you're looking to add a pop of color, create a textured effect, or achieve a sophisticated look, our team is here to help.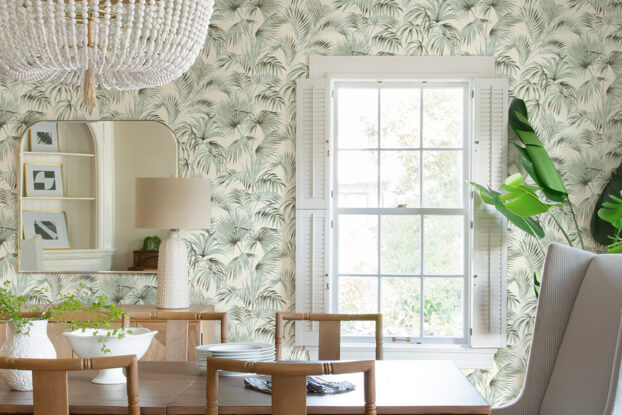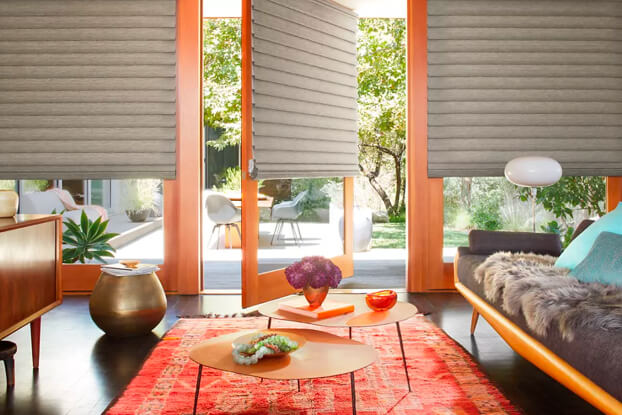 Window Treatments
Enhance your windows with our exquisite window treatments. From elegant draperies to practical blinds and shades, we offer a wide range of options to suit your style and functional needs. Our knowledgeable team will assist you in selecting the perfect window treatments that provide privacy, light control, and enhance the overall aesthetics of your home or commercial space.
Financing
Everyone deserves to enjoy their dream home. That's why we offer convenient financing options to help you get started on your next home improvement project sooner. With our financing plans, subject to credit approval, you can bring your design ideas to life without delay.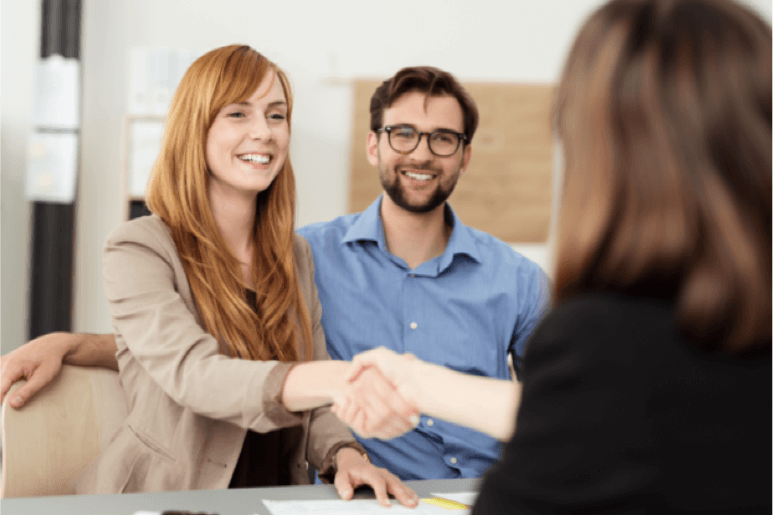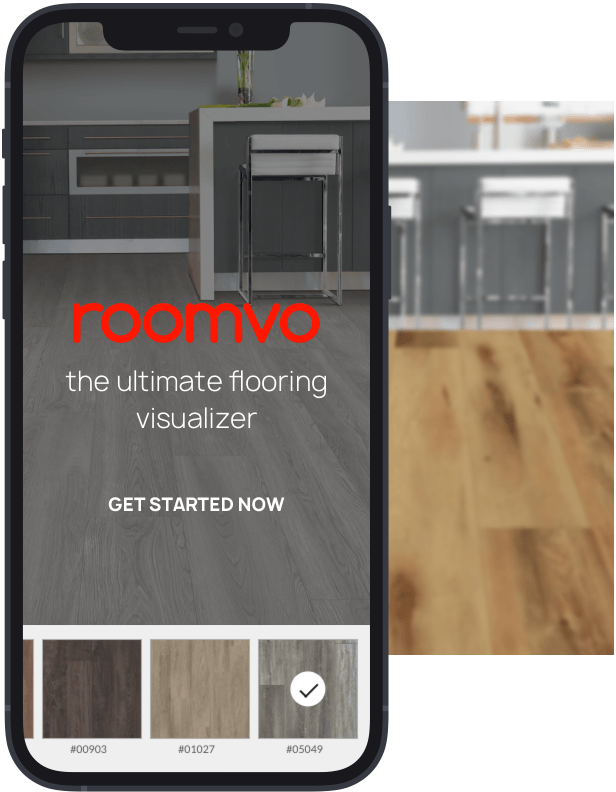 Visualize your floors
See your room with your new flooring selection. With Roomvo, it couldn't be easier. Simply upload a photo of your room, choose a flooring product, and instantly bring your idea to life.
Visit our store
Visit our store in Riverview, MI to explore our wide range of products and services for your home or commercial space. Our knowledgeable team is here to assist you in finding the perfect solutions for your design needs.