Solutions for Every Space
At Homespun Furniture, we specialize in commercial design solutions for a wide range of industries, including hospitality, assisted living, healthcare, office and retail, and education. Our team of experienced professionals understands the unique needs and requirements of these sectors, and we are committed to creating functional and visually appealing spaces that enhance productivity, comfort, and customer experience. From conceptualization to implementation, we offer a comprehensive range of services and will help you choose your flooring, furniture, wallcoverings and paint, window treatments, and more. Whether you're looking to revamp your hotel lobby, create an inviting healthcare environment, or design a modern office space, our expertise and attention to detail ensures that every project is executed beautifully.
Tailored Solutions for Your Industry
At Homespun Furniture, we understand the unique requirements of commercial design and the importance of capturing your brand. Our expert staff is dedicated to helping you throughout the redesign process, from selecting the perfect office furnishings, flooring, and window treatments, to creating a cohesive and inspiring environment. With our in-house designers, we can provide a full turnkey operation, including fabrication and installation. As more than just a product retailer, we take pride in our ability to produce customized furnishings in our own factory. Whether it's re-upholstery, custom design fabrication, window treatments, or bedding, our personalized services ensure that every detail is crafted to perfection. Trust us to elevate your commercial space and make a lasting impression.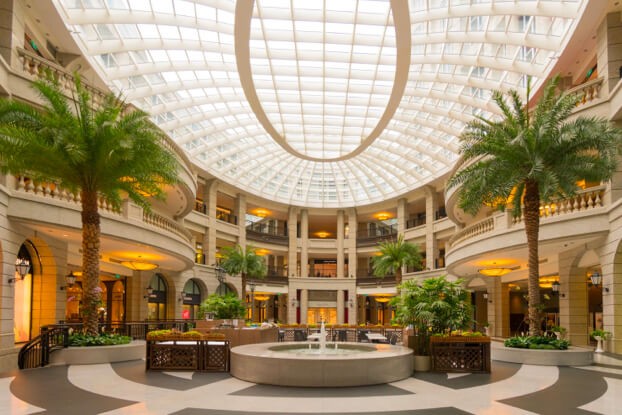 Hospitality
From cozy boutique hotels to luxurious resorts, we specialize in creating inviting and immersive spaces that leave a lasting impression on your guests.
ASSISTED LIVING
We understand the unique needs of assisted living facilities and strive to create safe spaces that promote well-being, independence, and a sense of home.
HEALTHCARE
We create healthcare environments that prioritize patient comfort, promote healing, and support the needs of both patients and healthcare professionals.
OFFICE & RETAIL
Transform your office or retail space into an inspiring and functional environment that reflects your brand and leaves a lasting impression on clients and customers.
EDUCATION
From collaborative classrooms to flexible common areas, we understand the needs of educational institutions and can help you create spaces that promote creativity, collaboration, and academic success.
Ready to start your commercial project?
Fill out the form below, and we'll reach out to you shortly.
"*" indicates required fields